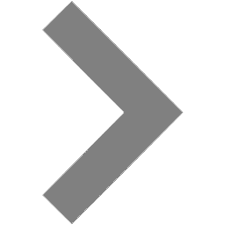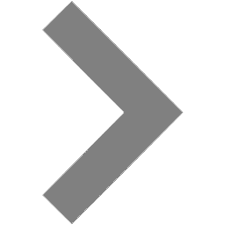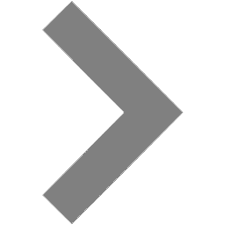 Tragic Accident in Worcester Claims the Life of One, Seriously Injures Another
On behalf of Roncone Law Offices, P.C. | July 8, 2020 | Personal Injury
Most drivers in the Worcester area understand the importance of safe driving and usually adhere to driving regulations. Despite having many safe drivers in Massachusetts, serious accidents are still occurring at an alarming rate. Those who have been injured in an accident due to no fault of their own may want to consult with a legal professional.
A serious accident occured in Worcester. A Jeep was driving on Route 290 Eastbound when he exited onto Route 190 Northbound. When on the exit ramp the driver drove off the overpass and crashed onto I-290. The driver of the Jeep was killed, and his daughter was injured. Officials believe this is a hit-and-run crash and are searching for the other driver.
No one expects to be the victim of a serious car accident. An unexpected accident can cause thousands of dollars in medical expenses along with the potential to not being able to work or return to normal day-to-day activities. If the accident was the result of a negligent driver an accident victim may want to speak with a legal professional who is skilled in personal injury. An attorney can visit the accident scene and interview witnesses, review the police report and help the family determine what happened. Compensation may be available for medical expenses, funeral expenses, lost wages, pain and suffering and other damages.
An unexpected accident can seriously affect a family. Those who have been the victim of a negligent driver have the legal right to hold these drivers accountable for their mistake.