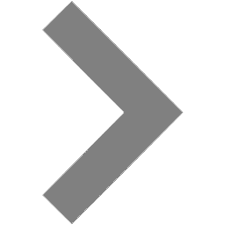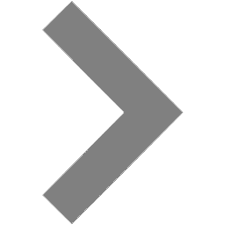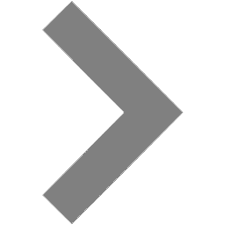 Tips for preventing wintertime car accidents
On behalf of Roncone Law Offices, P.C. | Dec 16, 2020 | Personal Injury
Winter is here in Massachusetts, and soon the roads will be slick with ice and snow. It is important to take extra precautions when driving in winter weather to avoid causing a car accident. The following are some tips to keep in mind when you are driving in Worcester this winter.
Only travel when necessary
If there is a winter storm going on, only drive if it is necessary. If you can stay home, it can decrease the number of cars on the road. Taking an unnecessary risk by venturing out in the ice and snow can expose you and others to potential car wrecks.
Slow down
When there is ice or snow on the road, you may need to drive below the posted speed limit in order to drive safely. Remember, when roads are slick your tires have less traction. In addition, you should accelerate and decelerate slowly, as slick roads make it more difficult to slow down.
Keep a safe distance from other drivers
When driving in winter weather, it is important to keep a safe distance from other drivers. AAA recommends keeping a five to six second following distance. Again, winter roads are slick, and if you are following too closely to another driver, you may not be able to slow down in time to prevent a collision.
Brake safely
Even if you have antilock brakes, when driving in winter weather it is still advisable to keep your heel on the floor of your vehicle and apply firm, steady pressure to the breaks using the ball of your foot. Doing so can help avoid rear-end accidents.
Take care on hills
Hills present special winter driving challenges. If you try to power up a hill, you may not have the traction necessary to do so. If you can get some inertia going on a flat road first, let that carry you up the hill, and then drive down the hill slowly.
Seek legal advice if you are in a winter car accident
Winter driving presents many challenges, and sometimes car accidents are unavoidable. However, some drivers will take unnecessary risks when roads are slick and will strike another motorist. If you have been involved in a car crash caused by a reckless driver, you may want to speak to an attorney to learn more about your rights and options.