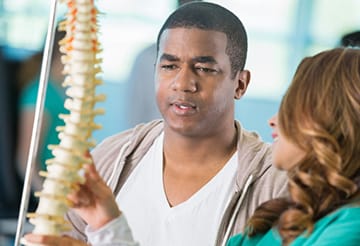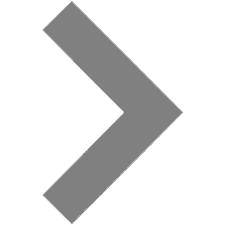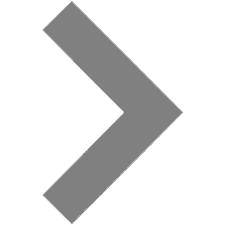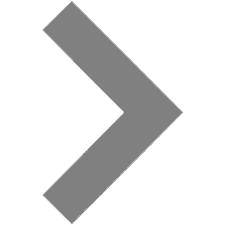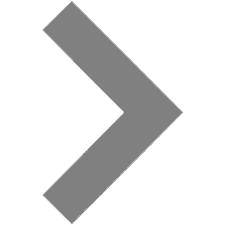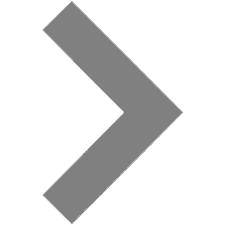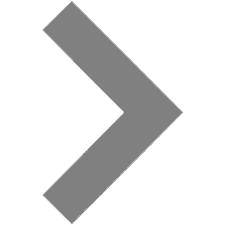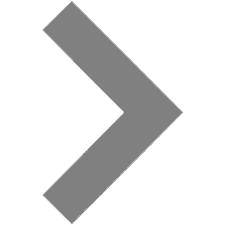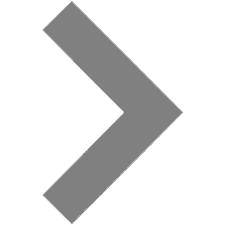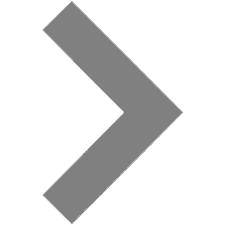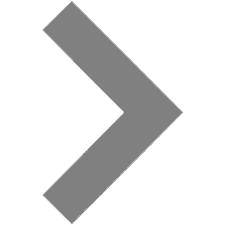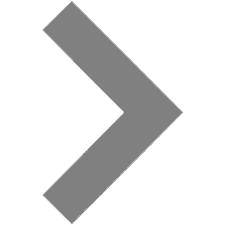 Attorneys Standing Up For Injured Workers
In Leominster, Fitchburg, Worcester and the surrounding parts of Massachusetts, many employees and workers get hurt while working at potentially dangerous jobs, such as when working in a manufacturing plant or operating heavy machinery. However, workplace accidents can happen to any worker anywhere, from office workers in office buildings to delivery drivers on the road.
At the Roncone Law Offices, P.C., our attorneys have over 50 years of experience helping injured workers achieve fair compensation for medical bills, pain and suffering, lost wages and other costs. Our record of results speaks for itself. View our personal injury case results
Handling All Sorts Of Work Injury Claims
Workers' comp is the first thing that every worker thinks of when they are injured on the job. However, this may not be the only option. In many cases, there is the possibility of filing a third-party claim against a responsible party in order to achieve fair compensation for your injuries.
A third-party claim is an option when the accident or injury is caused (in summary) by a party other than the employer. Examples of third-party claims may include:
If the accident was the result of a piece of defective work equipment, the manufacturer of that equipment would be the third party that we could take action against.
If the accident was caused by the driver of another vehicle while an employee is driving deliveries, that driver (or their employer) would be the third party that we could take action against.
If the accident was caused by defective or poor conditions of a property not owned by the employer, such as a private residence where a driver was making a delivery, the property owner would be the third party against whom we could take action.
Since 1962, our lawyers have handled cases involving head injuries, back injuries, cervical injuries, major broken or fractured bones and other personal injuries. We have also handled cases involving fatality or wrongful deaths in the workplace.
We Have A Full-Time Registered Nurse On Staff
On staff, we have a legal nurse consultant who serves as an important liaison among our clients, our office and medical providers. This is important not only to getting our clients the appropriate medical attention, but to getting the medical information we need to support a successful case.
Achieving Results In Workplace Injury Claims
We handle all work injury cases on a contingent fee basis. If we don't obtain compensation for your losses, we will not charge you any attorney fees.*
To discuss your case with an experienced attorney, call us at (978) 534-2444 or send us an email.
*All personal injury clients are required to sign a contingent fee agreement which explains all fee and cost arrangements. Consult with our attorneys at the time of your meeting so that you understand legal fees and your responsibilities.