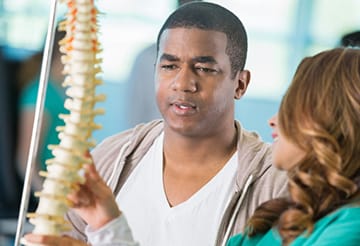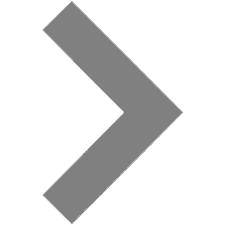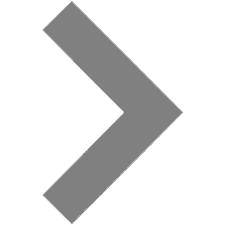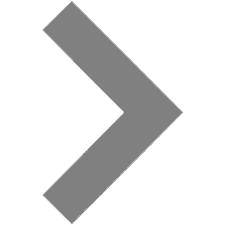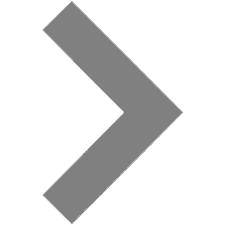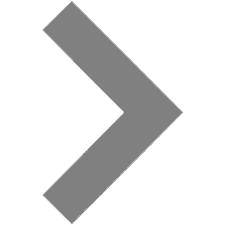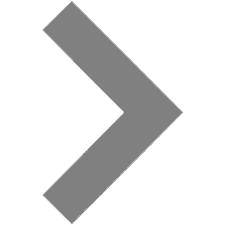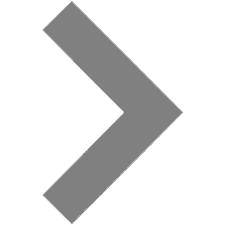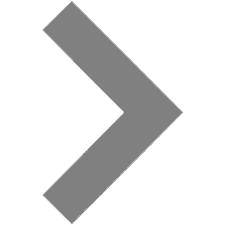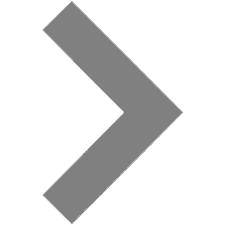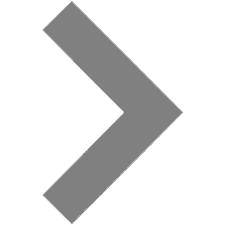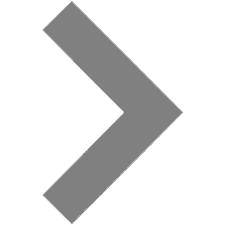 Knowledgeable Massachusetts Slip-And-Fall Injury Attorneys
When you are shopping in a store or entering your favorite shop, you don't expect to have to look down for dangerous puddles, spills or slippery floors. Property owners and managers have a duty to provide a safe establishment or premises for patrons and shoppers, or at least adequately warn them of any apparent or dangerous conditions. When they fail to clean up spills, clear away debris, water or ice, or warn people about possible danger, slip-and-fall accidents and injuries can happen.
If a property owner's negligence caused your slip-and-fall injury, the laws are complicated. You need an experienced slip-and-fall attorney on your side, contact the Roncone Law Offices, P.C, in Leominster. Our personal injury lawyers are committed to helping injured people receive fair compensation if their slip-and-fall injuries were caused by another's negligence or neglect.
Experience In Holding Property Owners Accountable
For 50 years, the , has helped adults and children throughout Massachusetts with slip-and-fall injury claims. These injury claims are also called premises liability claims because owners can be liable for the condition of their premises or property. A slip-and-fall injury can happen in many different ways, and we have handled claims for injuries involving:
Negligent snow or ice removal (unnatural accumulations)
Failure to clean up a spill or debris
Slick or wet floor
Food spills
Uneven, wet or slippery stairs
Loose handrails or missing handrails
Uneven sidewalks or doorways
Products falling off shelves
Failure to warn about possible dangerous conditions
Defective staircases
Defective store displays
Defective play areas
Building code violations
These types of conditions can cause a person to trip or slip and fall, which can cause especially serious injury for elderly people. Slip-and-fall injuries can be prevented by careful clean-up and upkeep by store managers, property owners and other people responsible for the condition of the premises. Since property managers and owners are responsible for the condition of the property, they can be held liable if the poor condition causes a slip-and-fall injury.
The Serious Nature Of Slip-And-Fall Injury Accidents
A slip-and-fall injury or trip-and-fall accident may seem minor at the time, but small accidents can result in very serious injuries. We handle injury claims for back injury, neck injury, hip injury, head injury and soft tissue injury. If you suffered a slip-and-fall injury, and if you need compensation to cover your medical bills and lost wages, talk with the experienced injury lawyers at the Roncone Law Offices, P.C.
Contact Our Law Firm Today
Contact the Roncone Law Offices, P.C., to schedule a free initial consultation with an experienced premises liability attorney. We are dedicated to helping our Worcester and Fitchburg clients receive fair compensation for slip-and-fall injury accidents caused by a property owner's negligence or carelessness.