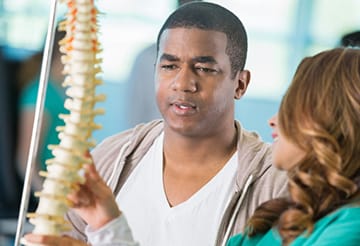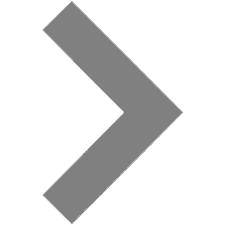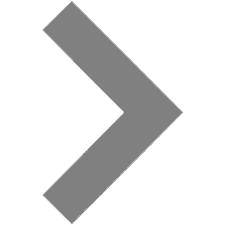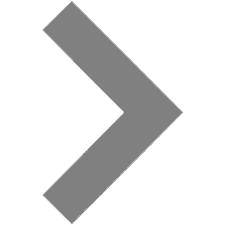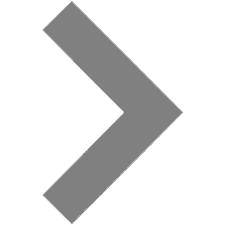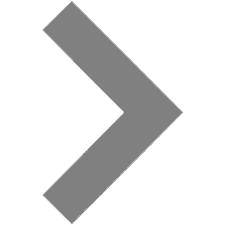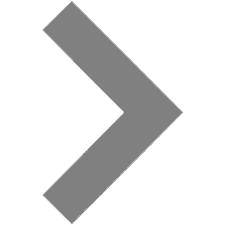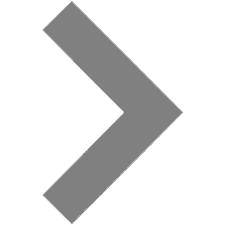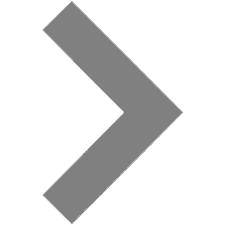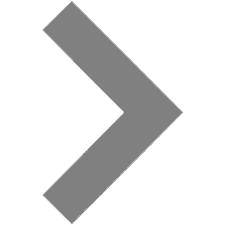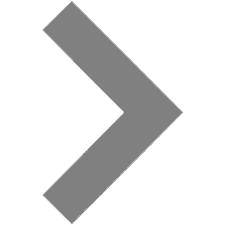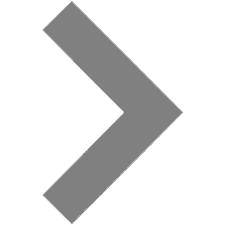 Experienced Rollover Accident Attorney Representation
Motor vehicle accidents that involve a car or truck that rolled over often result in very serious injuries to car and truck drivers and passengers. Some vehicles — like pick-up trucks, SUVs and oversized vans that are top-heavy — are more likely to tip over than sedans or coupes. Car manufacturers are aware of the connection between a higher center of gravity and an increased propensity to roll over in an accident. Consumer groups have lobbied car manufacturers and Congress to institute design changes and safety features which to date have not always been heeded by car makers. If you were injured in an SUV or semi truck rollover accident, you may need extensive medical treatment or rehabilitation. You may be unable to return to work for a long time or never be able to work again.
At the Roncone Law Offices, P.C., in Leominster, our attorneys have over 50 years of experience representing people who were seriously injured in car accident rollovers and other types of rollover accidents throughout Leominster, Gardner, Fitchburg and Worcester, Massachusetts. For experienced counsel and answers during this uncertain time, you need to contact the Roncone Law Offices, P.C., today.
The Serious Injuries Caused By Rollover Crashes
The personal injury lawyers at the Roncone Law Offices, P.C., represent clients suffering from the following kinds of injuries sustained in a rollover accident:
Head trauma
Brain damage
Soft-tissue injuries like whiplash
Concussions
Spinal cord injury
Paraplegia/quadriplegia
Amputations
Burns
Scars from glass or flying debris
SUVs, Vans, Trucks And Rollovers
At our comprehensive personal injury and accident claim law firm, we handle most types of truck and car accidents. Our lawyers work with injured people and the families of people killed in fatal car accidents. We are dedicated to helping people injured or suffering from the wrongful death of a loved one in various kinds of rollover accidents:
Car or truck rollover
Van or SUV rollover
18-wheeler or semi truck rollover
Other motor vehicle rollovers
At the Roncone Law Offices, P.C., we work closely with our clients to get the full and fair compensation they deserve for their losses. We have successfully collected compensation for our clients' physical injuries, medical expenses, rehabilitation, lost wages and income, loss of companionship, pain and suffering. If you were injured in a rollover accident on a heavily traveled roadway, a highway, a side road or any surface street in Massachusetts, you need and deserve to have an experienced personal injury team in your corner led by an attorney who will fight for your rights, and you deserve to get the compensation you need to begin the long road to recovery.
Leominster ● Fitchburg ● Worcester Rollover Accident Lawyers
Contact the Roncone Law Offices, P.C., today to schedule a free initial consultation with an attorney who is experienced in handling a variety of rollover accident claims.