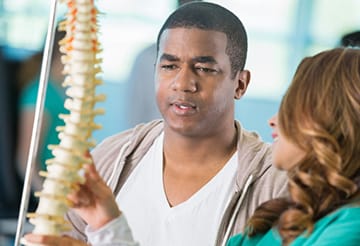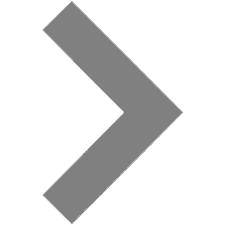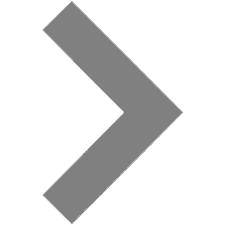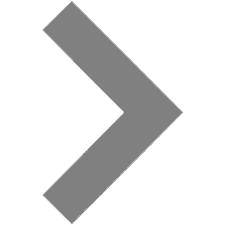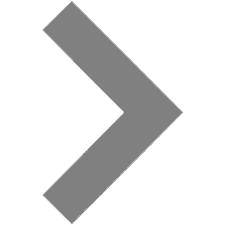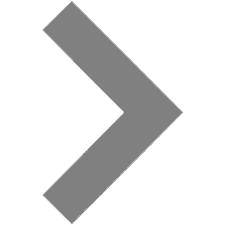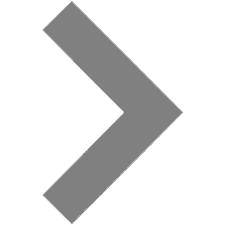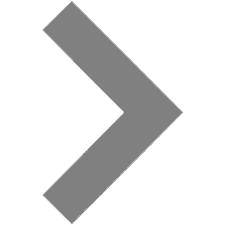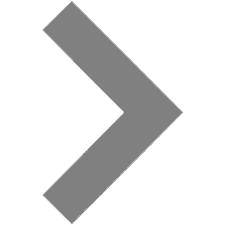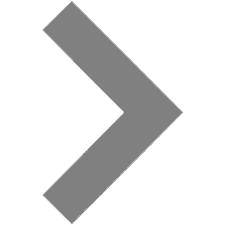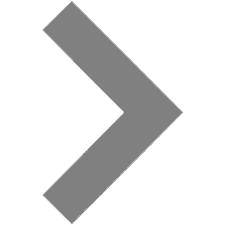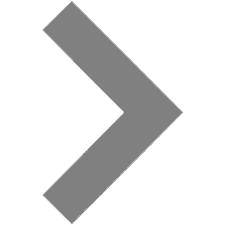 Fighting For You In Rear-End Collision Accident Cases
Rear-end collisions can be catastrophic. They can result in head, neck and back injuries causing temporary or long-term disabilities. Recovering damages proportional to the financial and physical impact of your injuries is essential if those injuries have resulted in additional medical complications. From the Leominster, Massachusetts, location of the Roncone Law Offices, P.C., our attorneys consult experts like medical economists, physicians and life-care planners to determine the myriad of costs associated with rear-end collision injuries. Working from cost/data maintained by HMOs and other players in the insurance industry, we are able to craft accurate cost projections, based on known current costs and future medical needs that reflect the true costs of our client's injuries.
A rear-end collision may be the most common type of car accident, but the injuries you suffer are anything but commonplace. You may be unable to work, turn your head, or sit up straight — all because the other driver was not paying attention, was on their cellphone, was speeding or was driving carelessly. These days a distracted driver may even be text messaging and taking their eyes off the road. Seconds are all it takes to be distracted and, unfortunately, you will be left to suffer the consequences.
If you were injured in a rear-end collision, you need to contact our Leominster Law Office. Our personal injury attorneys have over 50 years of experience working with adults and children injured in car accidents, such as rear-end collisions, throughout Massachusetts.
Injuries Related To Rear-End Collisionss
At the Roncone Law Offices, P.C., our personal injury team is dedicated to helping injured people get the compensation they are entitled to receive. The impact of a rear-end collision may be jarring enough to cause very serious injury, such as:
Whiplash or other soft tissue injuries
Neck injuries
Head injuries
Back strains or sprains
Nerve damage in the back or legs
Arm or hand injuries
Blunt-force trauma injuries from striking the windshield or steering wheel
Scars and disfigurement caused by broken glass
Many of these injuries may not develop immediately, and may not even be apparent for hours, days or even weeks after a rear-end collision. It is important to seek medical care after a car accident, even if you do not think you have been injured. A full evaluation by your doctor can help determine the type of medical care that may be necessary in both the present and the future, and it can help your lawyer determine the extent of your injuries and the fair compensation you deserve.
Contact The Rear-End Collision Car Accident Attorneys At Roncone Law Offices, P.C.
A rear-end collision is usually caused by another driver's inattention, carelessness or recklessness. If you were struck from behind, the other driver needs to be held responsible for the negligence that caused your injuries. You need to talk to an experienced personal injury attorney who will fight to protect your rights and get you the compensation you deserve.
Contact the Roncone Law Offices, P.C., to schedule a free initial consultation. Our personal injury team, consisting of lawyers, paralegals and a registered nurse, works together for you, offering skilled representation to clients who have been seriously injured in rear-end collisions and car accidents throughout Massachusetts.