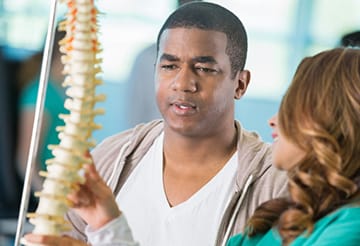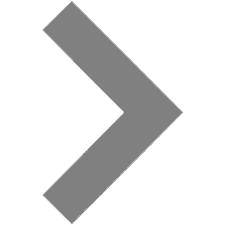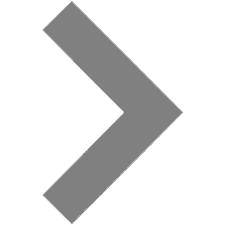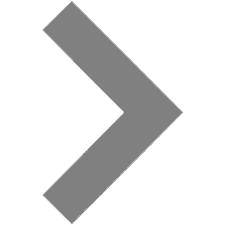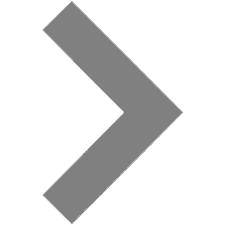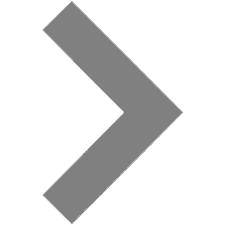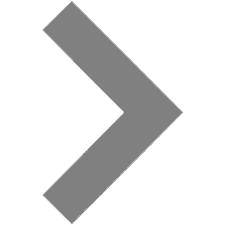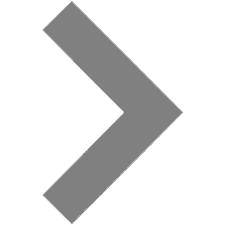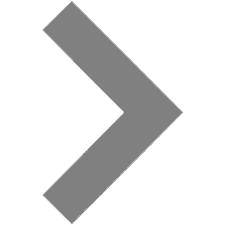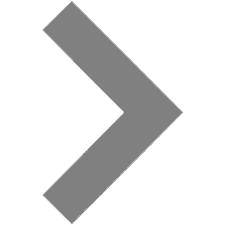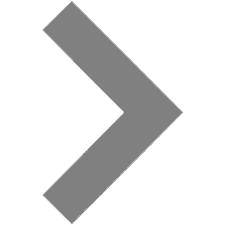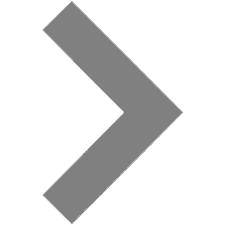 Leominster Lawyers Holding Pharmacists Responsible
In order to avoid potentially life-threatening mistakes, pharmacies are required by law to adhere to a number of rules and regulations that govern the dispensing of medication. A certified pharmacist must check each prescription and perform point-of-sale drug utilization checks in order to identify life-threatening drug interactions. When a patient is mistakenly given the wrong medication, the incorrect dose, or isn't warned about dangerous drug interactions, pharmacies may be liable for personal injuries and fatalities that occur as a result. At the Roncone Law Offices P.C., our lawyers investigate the cause of prescription errors that injure our clients. We consult with pharmacists, medical experts, and automatic dispensing machine technicians in exposing negligence on the part of walk-in pharmacies and mail order pharmacies.
If you have been injured due to a dispensing error or mistake on the part of a pharmacy, contact the personal injury attorneys at the Roncone Law Offices, P.C., today to schedule a free consultation.
Pharmacy Errors And Serious Injuries
The personal injury lawyers at Roncone Law Offices, P.C., represent clients in cases involving prescription errors that can cause the following:
Stroke
Heart attack
High blood pressure
Dangerously low blood pressure
Gastro-intestinal disorders and bleeding
Kidney failure
Liver damage or failure
Severe allergic reactions, even resulting in anaphylaxis
Why Medication Errors Or Prescription Errors Happen
Pharmacists can make mistakes for a number of reasons. In the process of filling prescriptions, you may be given someone else's drugs. If a pharmacy decides to go through a different supplier for certain generics, the color, size, or shape of the pill could be different, causing confusion when dispensing the correct dose. Additionally, most chain pharmacies, like those at Walgreens, CVS and Rite-Aid, are open 24 hours a day. Finding experienced pharmacists to work regular hours is difficult enough; finding ones to work evening or late night hours can be almost impossible. As a result, inexperience or fatigue could be a factor in cases incorrectly involving prescriptions filled late at night.
Contact Our Worcester Medication Dispensing Error Attorneys
If you have suffered serious injury or lost a family member due to a pharmacy error or a medication error, contact personal injury attorneys at the Roncone Law Offices, P.C., today to schedule a free consultation to discuss your case. Located in Leominster, we cater to clients in Fitchburg and throughout all of Massachusetts.