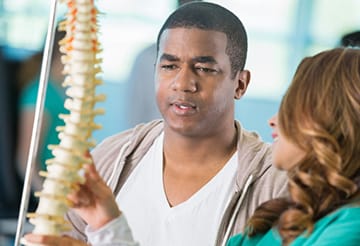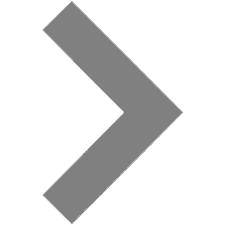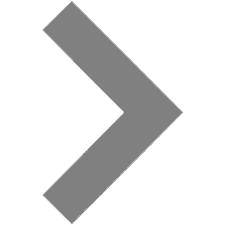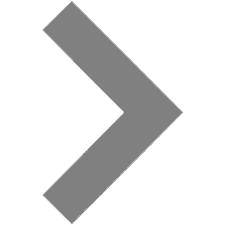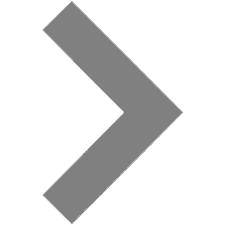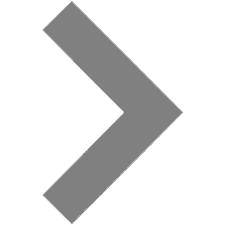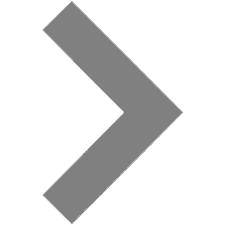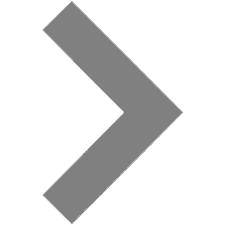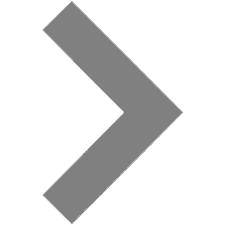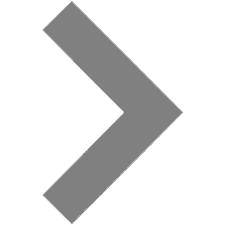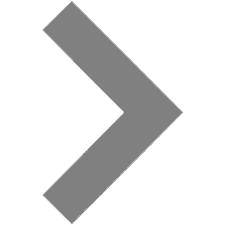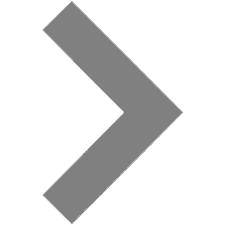 Lawyers Helping Car Accident Victims
At the Roncone Law Offices, P.C., our lawyers represent motor vehicle crash victims in Leominster, Fitchburg, Worcester and the surrounding parts of Massachusetts.
Since 1962, we have represented accident victims who have suffered spinal injuries, brain injuries, permanent scarring, major broken bones and other serious personal injuries. We have also represented families of wrongful death victims in fatal car crash cases. We have a record of success in these and other personal injury cases. View our personal injury case results. To discuss your case and rights, contact us today.
Achieving Results In Car Accident Claims
Car and other motor vehicle accidents can be surprisingly complicated. The opposition is often a large insurance company that insures and represents the negligent driver. The insurer may make it challenging to get fair compensation for your injury. This is a challenge that our more than 50 years of experience has prepared us for.
Even though we are a small law firm, we are a strong, battle-tested law firm. We have gone up against large insurance companies, their law firms, adjustors and investigators time and time again, walking away with great results. By carefully monitoring and preparing every case and arguing the facts on our side, we aggressively pursue fair and just settlement results. We will work hard to get fair compensation for medical bills, pain and suffering, lost wages and other costs. Unfortunately, no lawyer can make you feel any better physically. Our job is to get you fairly compensated for your injury.
Handling A Wide Variety Of Car Accident Cases
Our attorneys can handle all types of car accidents, including:
Rollover Accident Injuries
Rear End Collision
Distracted Driving
Speeding accidents
In addition to car accidents, we can handle all other motor vehicle collisions, such as:
Truck accidents
Solar glare collisions
Motorcycle accidents
SUV collisions
Tractor-trailer crashes
Delivery vehicle accidents
Full-Time Registered Nurse On Staff
Our legal nurse consultant serves as an effective liaison among our clients, our office and medical providers. We know how valuable thorough and professional medical experience is, not only to your recovery, but also to the success of your case.
Contact A Worcester Car Accident Attorney For A Free Initial Phone Consultation
We handle auto accident cases on a contingent fee basis. If we don't obtain compensation for your losses, we will not charge you any attorney fees.* (No medical advice or services are provided.)
To discuss your case with an experienced lawyer, call us at (978) 534-2444 or send us an email.
*All personal injury clients are required to sign a contingent fee agreement, which explains the details of all fee and cost arrangements. Consult with our attorneys at the time of your meeting so that you understand legal fees and your responsibilities. Results are not guaranteed.