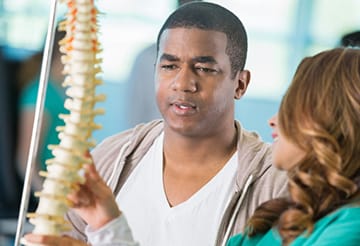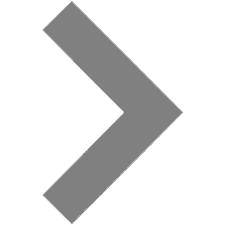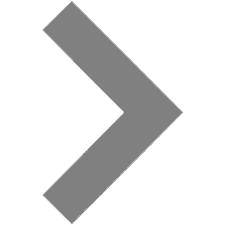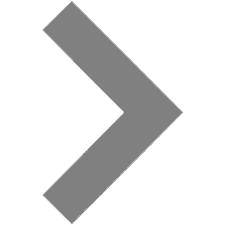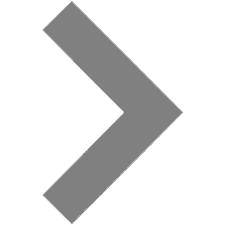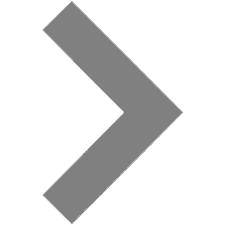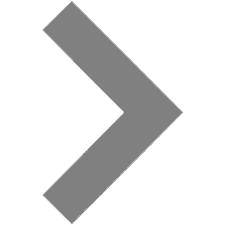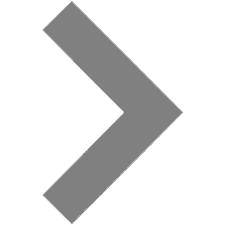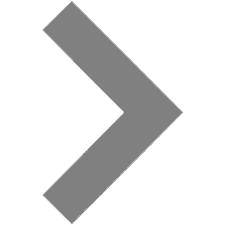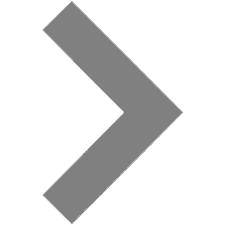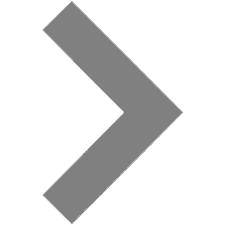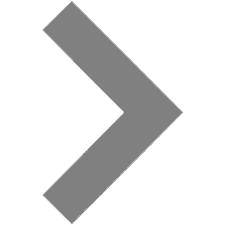 Fatal Car Accident — Fatal Truck Accident — Fatal Motorcycle Accident Attorneys
If your loved one was in a fatal car accident or motor vehicle accident, your first emotions were likely shock and sadness. If another driver's negligence, recklessness or carelessness caused your loved one's fatal accident, you may feel angry and want justice for your loss. While no amount of money can compensate for the loss of a loved one, when you are ready to seek an experienced attorney, contact the Roncone Law Offices, P.C., today to discuss your rights.
At the Roncone Law Offices P.C., in Leominster, our wrongful death attorneys have represented the families of fatal accident victims for 50 years We serve families in Fitchburg, Worcester and throughout Massachusetts while handling all types of wrongful death claims, including:
Fatal car accidents, including rollover injury accidents
Truck accident fatalities
Fatal motorcycle wrecks
Deadly pedestrian and bicycle accidents
Other wrongful death and fatality claims
Crosswalk accidents
Highway collisions
Handling Complex Accident Claims
Though many may grieve the loss of a loved one, Massachusetts wrongful death laws state that only certain people may file a claim and collect compensation after a loved one's fatal car accident or deadly crash. Our personal injury and lawful death lawyers understand these laws and your rights, and we can clearly explain your options in pursuing a claim.
Surviving family members may be able to collect compensation for their loss. While the type and amount of compensation may be different in every case, in most cases the family may collect compensation from the negligent driver to cover medical bills, funeral and burial expenses, loss of companionship, loss of income, and other types of compensation. At the Roncone Law Offices, P.C., we can explain and guide you throughout the process and work with you as you seek to collect compensation for your loved one's tragic death.
A fatal car accident or deadly motor vehicle accident leaves a hole in your family that nothing can fill. We understand this, and we can help you reach closure after a loved one's death and gain a sense of justice as you strive to hold the responsible person accountable for his or her negligence.
Worcester Wrongful Death Lawyers
Contact the Roncone Law Offices, P.C., to schedule a free initial consultation to discuss your loved one's wrongful death in a deadly truck rollover or fatal car accident.