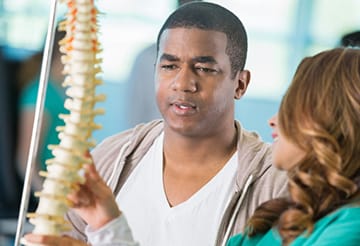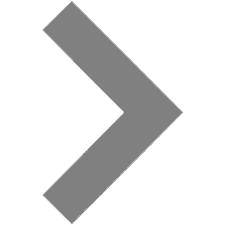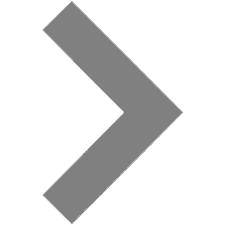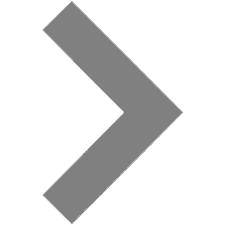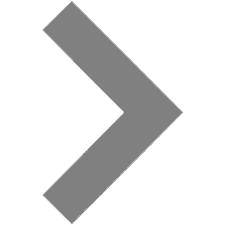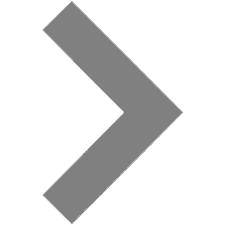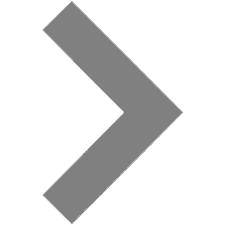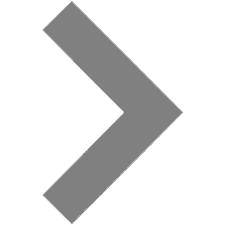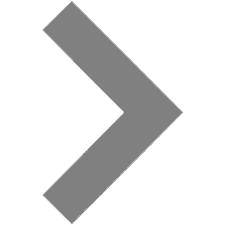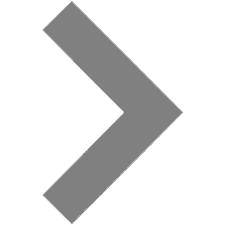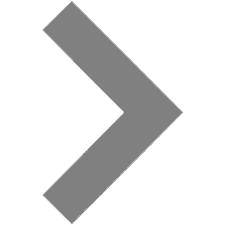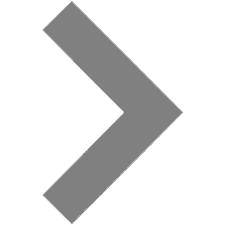 Experienced Worcester County Dog Bite Attorneys On Your Side
Dog bites are serious issues. They can cause permanent scarring and disfigurement. When children are the victims, they may have to live with the embarrassing reminder of an attack for the rest of their lives. Even when the physical damage is not extreme, there is a psychological component that may last long after the attack.
But even if you suffered serious dog bite injuries, you may initially be hesitant to file a claim for compensation for your personal injuries. After all, nobody wants to file a lawsuit against a neighbor, family member or friend.
At the Roncone Law Offices P.C., we understand the confusion you may feel after a dog bite or animal attack. We will explain how the insurance claim process works and also how personal injury lawsuits work, and calm your fears regarding filing a claim against a pet or animal owner even if it's someone you know. It is important to remember that many responsible parties have the availability of insurance policies which may be able to compensate you for physical and emotional injuries. If so, you will be filing a claim against an insurance company, not a person. Also, many animal attack cases can be resolved amicably through negotiations so you may never need to go to court.
The Knowledge And Skills To Help You
Over 50 years of experience fuels the work of our attorneys. At the Roncone Law Offices, P.C., we know how to achieve fair compensation in dog bite and animal attack cases in Leominster, Fitchburg, Worcester and the surrounding parts of Massachusetts. We work hard to pursue compensation for medical bills, pain and suffering, lost wages, property damage and other losses or costs.
We have had a great deal of success in animal and pet owner negligence liability actions and other personal injury cases. View our personal injury claim results or read more about the cases we handle:
Bites from pit bulls and other dangerous dog breeds
They are called dangerous breeds for a reason. Pit Bulls, Doberman Pinschers, Rottweilers and others are often not only responsible for many dog bites, but for attacks that cause a significant amount of damage to the victim.
All dogs have an inherent potential to cause harm. Our lawyers can handle cases involving any breed of dog, dangerous or otherwise.
When a person's exotic pet gets loose and causes harm, they often involve serious injuries. Snakes, monkeys and other legally or illegally kept exotic pets have the potential to cause a great deal of damage. The owner should be held responsible. The victim should be compensated. We want to help.
Staff With Substantial Medical Knowledge
Our legal nurse consultant is an invaluable part of our team, serving as a liaison between our clients, our office and medical providers. We understand how important thorough and professional medical attention is, not only to your recovery, but to the success of your case.
Contact Us For A Free Initial Phone Consultation
We handle all dog bite and animal attack cases on a contingency fee basis.* If we don't obtain compensation for your losses, we will not charge you any attorney fees.
To discuss your case with an experienced lawyer, call us at (978) 534-2444 or send us a.
*All personal injury clients are required to sign a contingent fee agreement which explains all fee and cost arrangements. Consult with our attorneys at the time of your meeting so that you understand legal fees and your responsibilities.